Internal And External Lubricant for PVC production
Views: 145 Author: Site Editor Publish Time: 2020-12-23 Origin: Site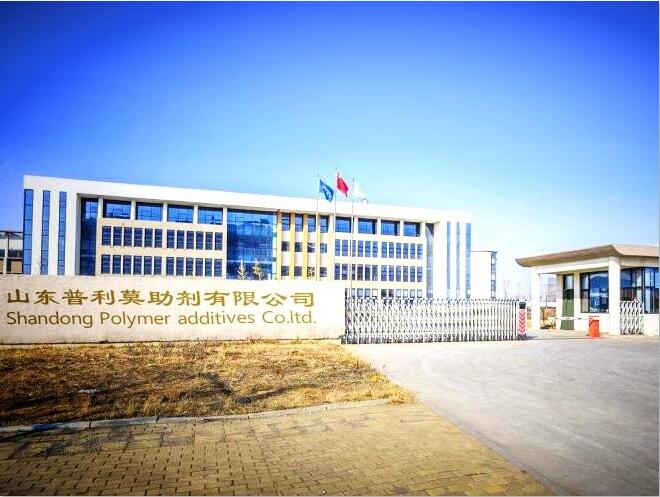 Internal And External Lubricant for PVC production
Lubricants are essential additives in PVC processing. Adding a proper amount of lubricant in PVC can reduce the mutual friction between the particles and the macromolecules in the PVC melt.
The suitable dosage of lubricant can improve the meltability of PVC melt as well as production efficiency.
It can prevent frictional caused by PVC degradation and improve the appearance quality of the product.
External lubricant has poorly compatibility with PVC. It is easy to migrate from the inside of the melt to the surface and form a lubricant interface layer, thereby reducing the mutual friction between the particles of the PVC melt and the mechanical surface.
Internal lubricant contains polar groups and has good compatibility with PVC. LU-60 can reduce the interaction between PVC molecules, which will reduce the melt viscosity and improve the melt fluidity.