PVC Processing Aids To Improve Processing Performance
Views: 21 Author: Site Editor Publish Time: 2020-09-15 Origin: Site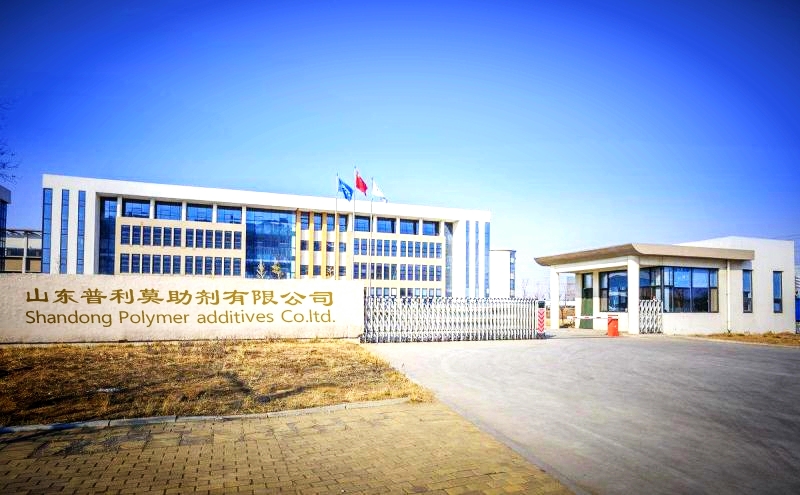 Why we need PVC Processing Aid in the formula
PVC additives are mainly used for PVC products such as PVC pipes, PVC profiles, PVC sheets, PVC cables etc.
The main function of PVC additives is to promote fusion and increase the dosage of Caco3.
PVC is easy to degrade at a high temperature, so we need processing aids to reduce the processing temperature.
According to the application, we need processing aids of different viscosity and composition.
In PVC profile, we need acrylic processing aids P-125 or P-175 to promote fusion and improve the surface quality of products.
We need to use P-401 in pipe production to increase the speed of extrusion and injection.
For PVC foam board, high melt strength and flow rate is very important, P-600 and P-700 can reduce the density of the product and improve the gloss of the product.